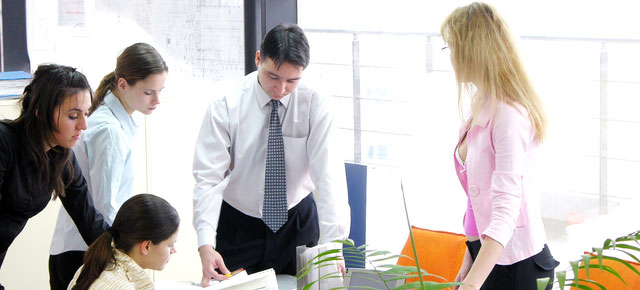 Our staff of consultants and strategic partners include economists, planners, market research specialists, real estate practitioners, GIS technicians, and economic development professionals. The results of our research and prepared reports are highly customized, readily understood and most important, they are accurate and implementable.
ESI's consulting services group has the experience and expertise to help our clients maximize revenue and build a fiscally sustainable economy. Our clients have included city, state, federal and Tribal entities, Fortune 50 corporations and community development groups. Within our areas of specialization, we can bring our expertise to bear on a wide range of project types.
We are a certified Woman Owned Business (WOB) Small Business Enterprise (SBE), and Disadvantaged Business Enterprise (DBE) within the States of Arizona and Nevada.  We are also an "on call" consultant to many local and state agencies for market, fiscal and economic impact analysis, and research and survey services.
Please explore our web site. We hope you will enjoy learning about the services we provide. We are eager to do the same for you.